You may have noticed lately the Google's +1 button is buzzing everywhere. What you may not know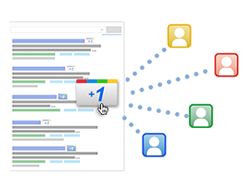 yet is how to use it. It is quite simple to set up and start your own plus one recommendations to your followers.
In the video below, you will see how simple it is to start. While the +1 feature is new and will be most likely revamped a few times, I personally see a great advantage in using it. The feature is much like the Facebook "Like" button and from what we all suspected from Google it is the compete to the like button. The biggie here is that it will be on the biggest search engine in the world:)
Not only can you use the plus one feature to recommend on search pages, you can also use it to put on your web pages and in your Google ads.
The +1 button on your website:
If you own a website and want to put the +1 button on it, Google makes it simple to do this as well.You can do this by going to your Google Webmaster Tools as soon as the feature is available you will be notified.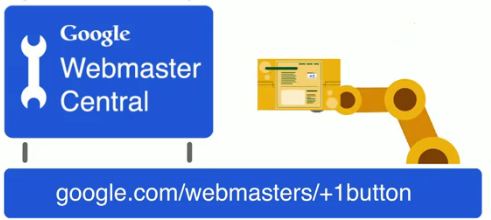 Here is the link to Google Labs so you get started.
Don't forget to sign up for Affiliate Learning Links: